Sell or rent?
We've found the winning recipe.
You're an apartment owner and don't know what to do? Do you feel like selling your apartment at a good price has become a 'mission impossible'? Discover our winning recipe!
SHORT-TERM RENTAL
Rent your apartment for short term while it's on sale
SALE
Conclude the sale with standard mediation
TWICE AS MUCH MONEY
Make money from both the short-term rental and the sale
Put your apartment on display, we'll take care of it:
we can sell it straight away, rent it for short term or make you earn twice as much money/a combination of both.
Are you planning to sell your apartment?
We assess the market value of your property and sell it in a nick of time.
Would you like to rent it for short term?
We can estimate your yearly rental income, and you won't have to care about a single thing.
Do you want to earn during the house sale?
Don't let the apartment empty,but make money while it's on sale.
DON'T KNOW WHAT TO DO? WE'LL FOLLOW YOU STEP BY STEP.
Thanks to our experience in the traditional rental sector and in the short-term rental business we'll find the most suitable options based on the profitability of your property.
Enter our network!
Join the network of our investors interested in buying your apartment
SOME SUCCESSFUL EXAMPLES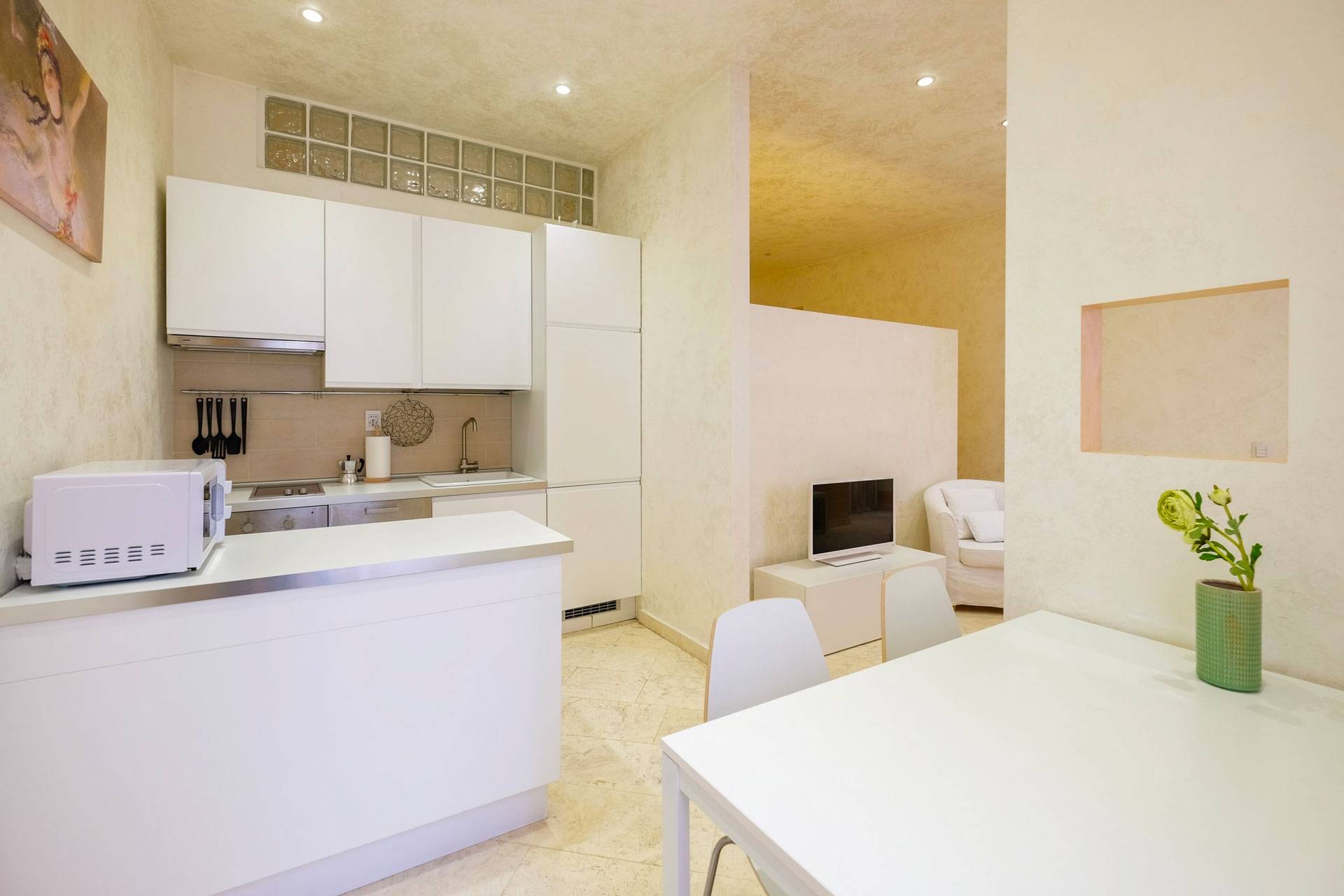 Make money while the apartment is on sale
April 2018
We started managing the apartment, rented it short term and provided the owner with a yearly income.
August 2018
The apartment was put on sale, but in the meantime it was also rented short term. We managed the entire sale process and impeccably welcomed not only the temporary guests but also the prospective buyers.
November 2018
Short-term rentals mean profitability. One of our investors, fascinated by this concept, decided to buy an apartment and carried on working with us.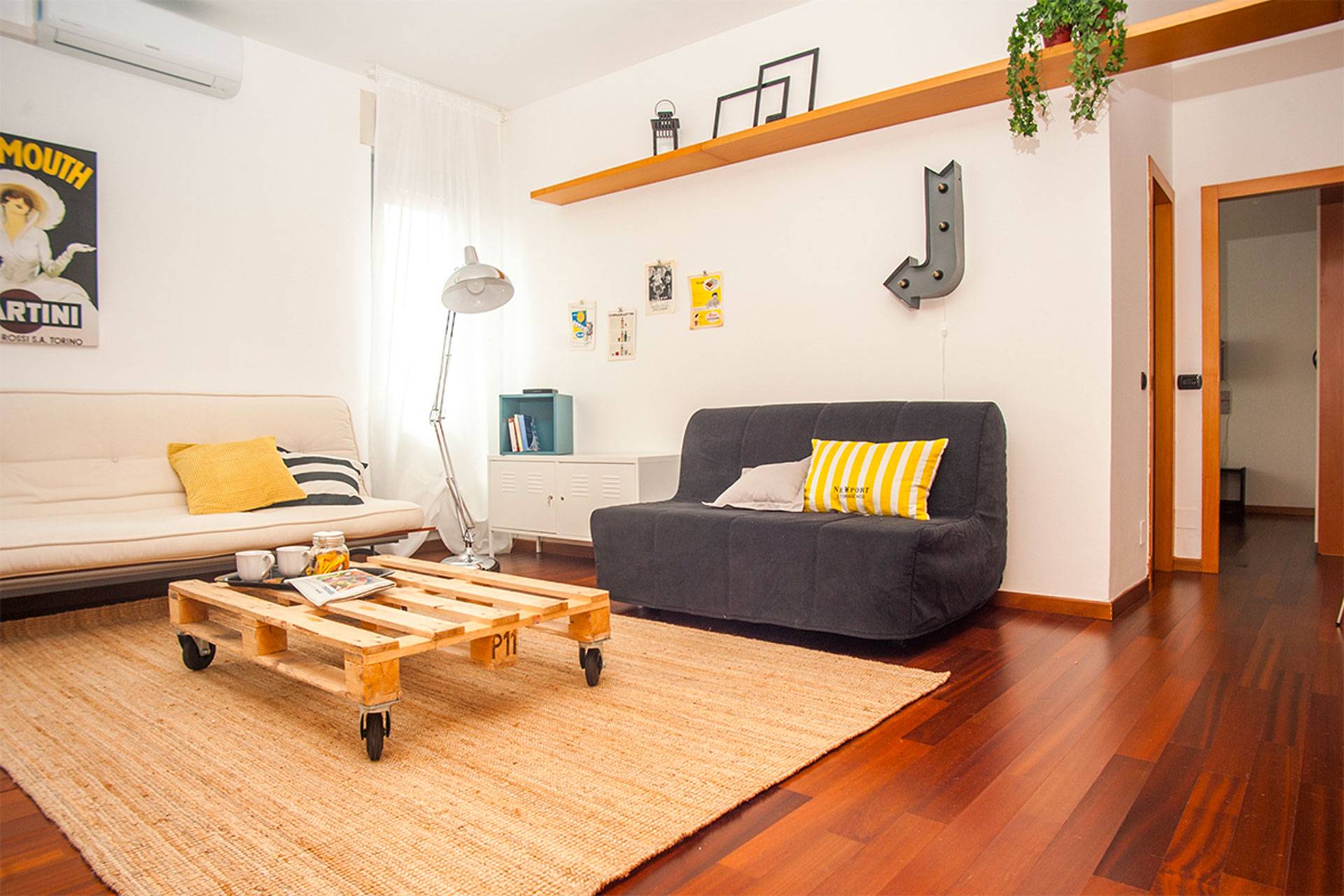 Rent and sell with home staging
January 2015
The client asked us to improve his apartment using home staging and to put it on the short-term rental market.
July 2018
The owner wanted to sell the apartment at a higher price than the market average.
• September 2018
Thanks to our home stager the apartment is finally sold at the price set by the owner.